Howard Park
Welcome to the premier gated community of Fishtown / South Kensington!
All units have configurable floor plans, with options like a mudroom, a fourth bedroom in the basement, an extended kitchen, or an extra large master bathroom with dual walk-in closets.
In addition, all units have personalization and upgrade options. Everything from a prosumer kitchen, to techy gadgetry like a NEST thermostat, USB outlets and built-in SONOS audio, to spa-inspired bathrooms, and a roof deck truly fit for entertaining friends and family. See the personalization options.
Philadelphia simply does not offer this level of personalization and quality.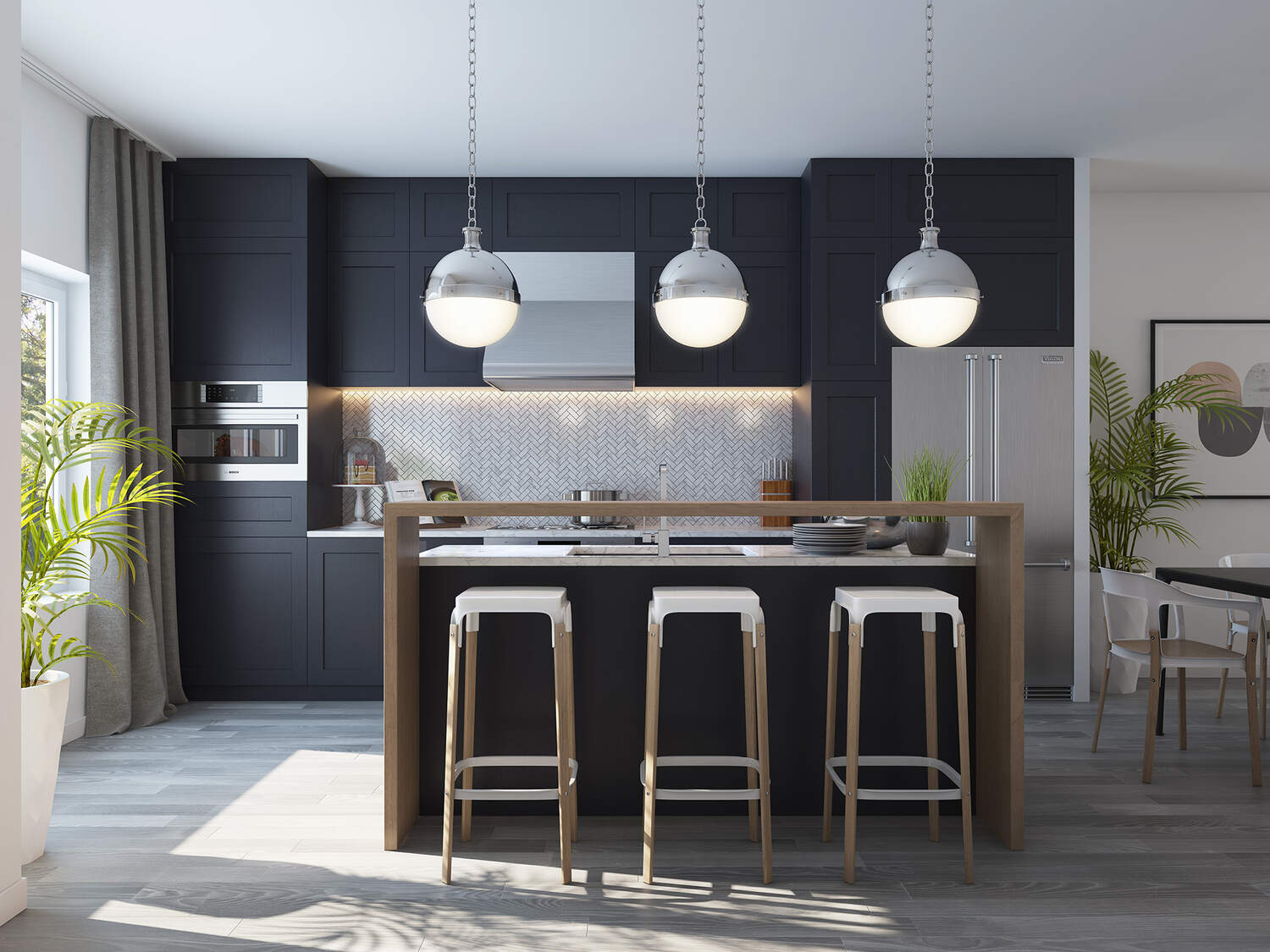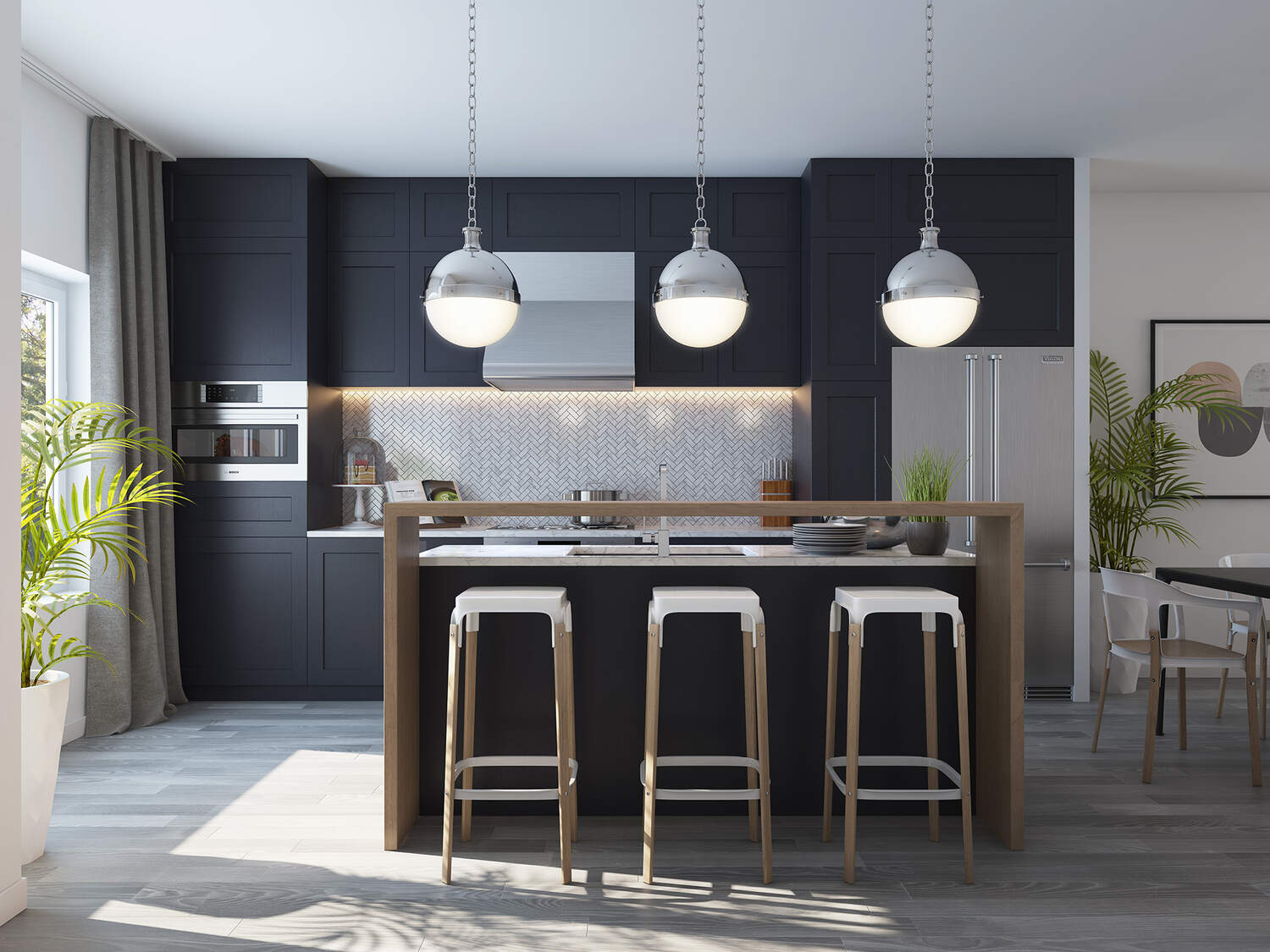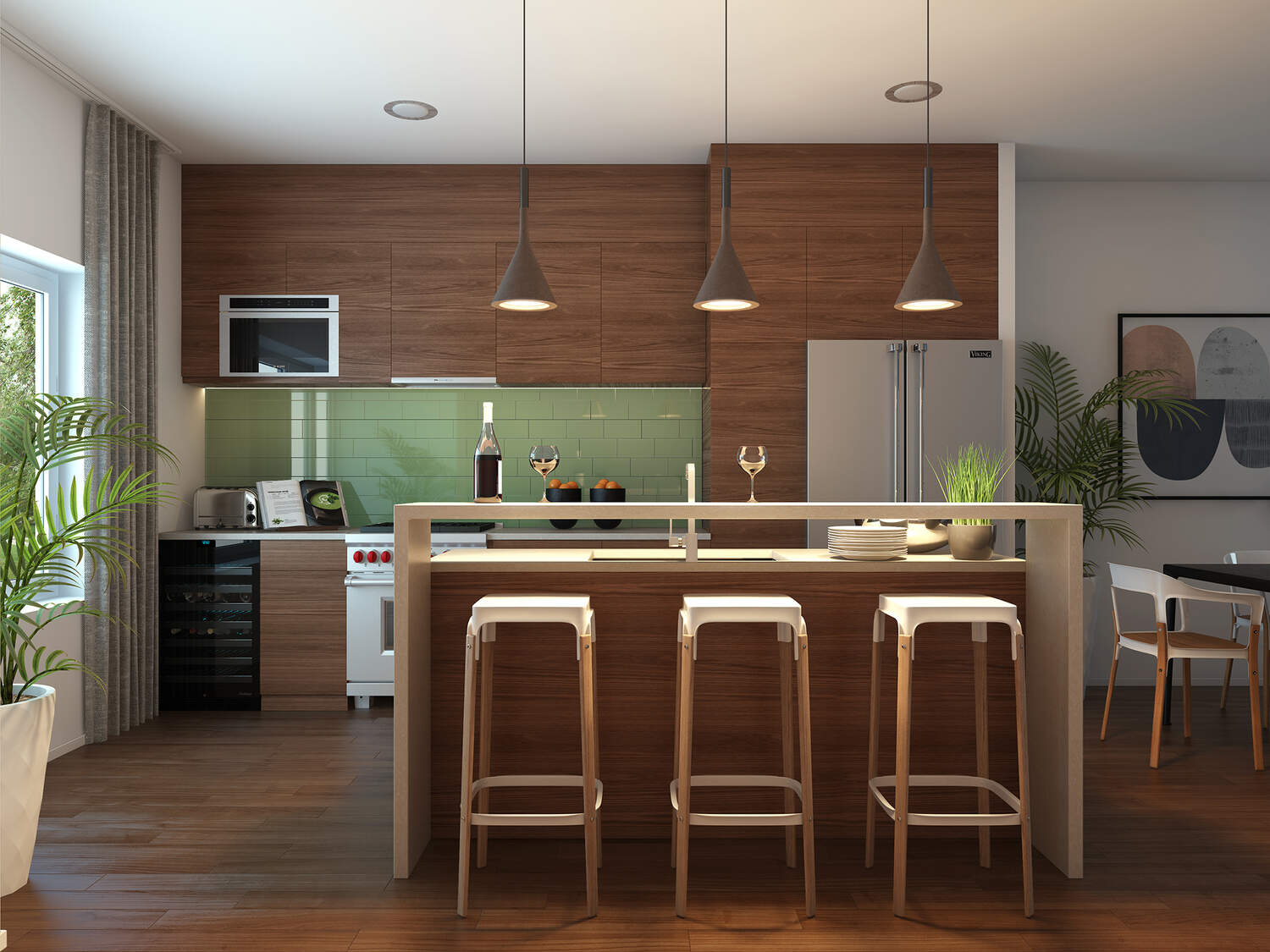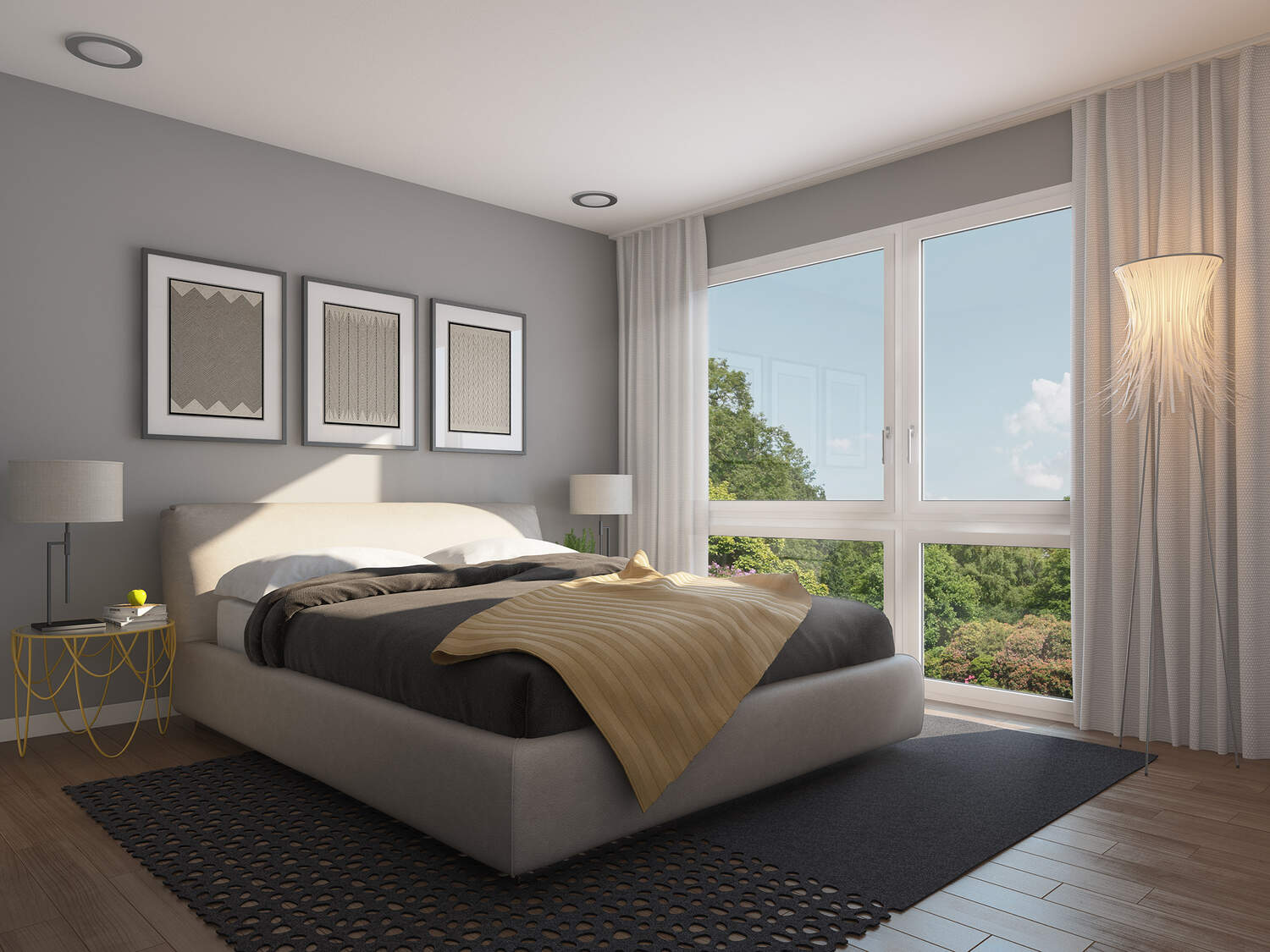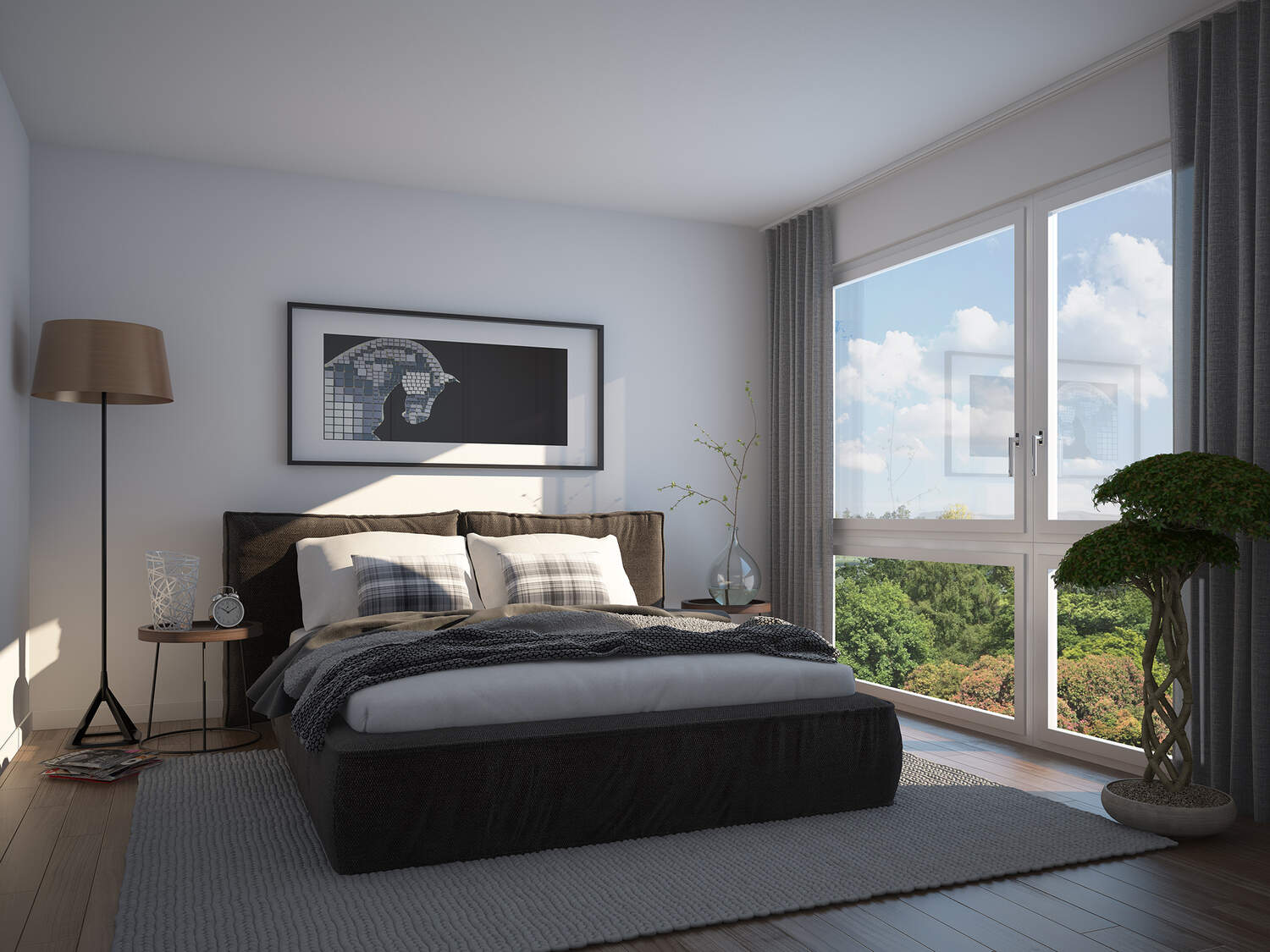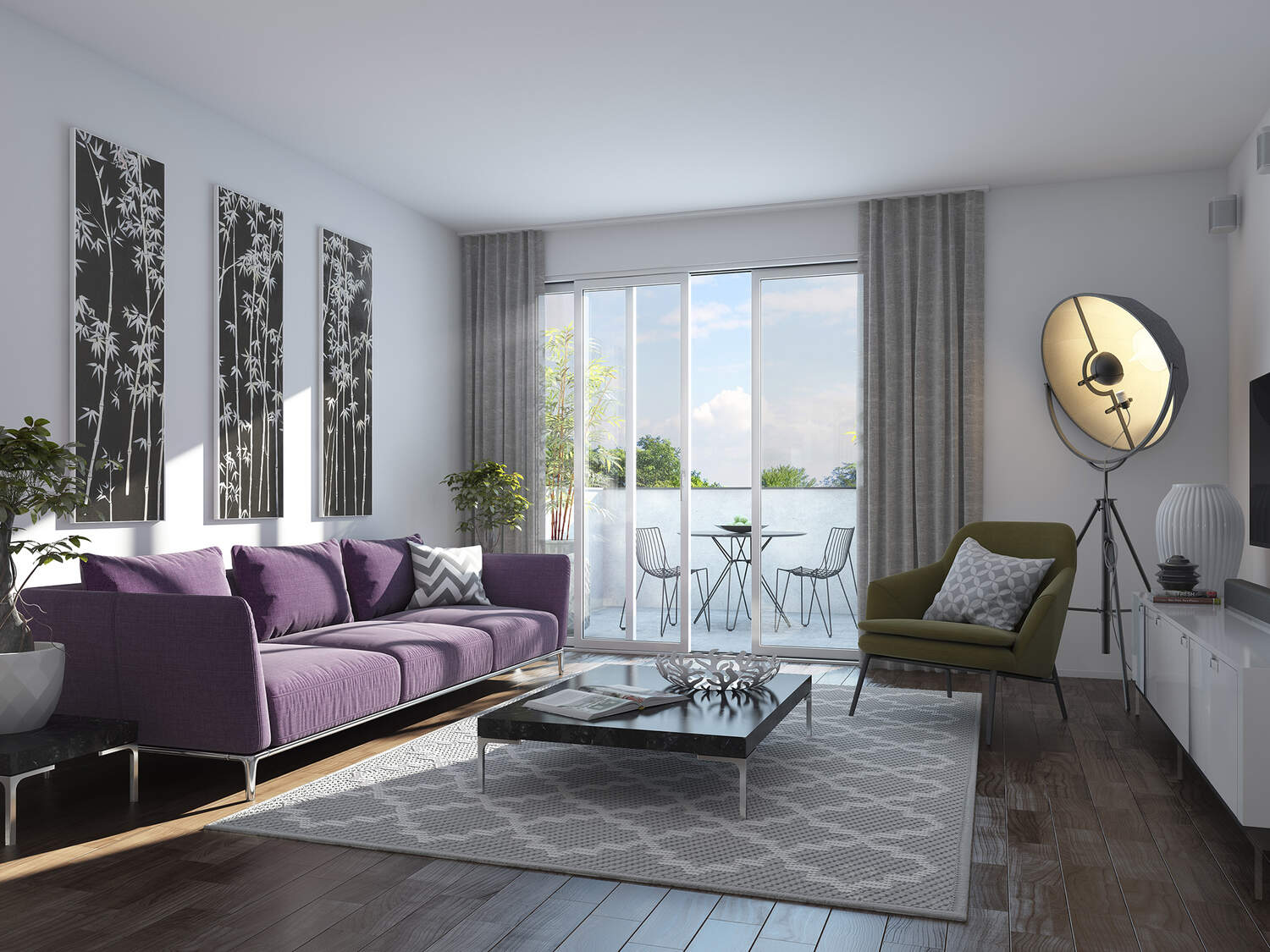 Design & Amenities
Howard Park offers the latest in personalization and upgrade options, making improvements on the highly praised iterations of previous projects. We are still finalizing details and pricing, but early buyers will have the ability to tell us what they'd like most (if we aren't already offering it).
Below are some of standard and upgrade highlights:
"Prosumer" kitchen upgrade option
Wide plank flooring
Spa inspired bathroom
LED lighting with professional lighting plan (subtle light "layers")
SONOS audio, NEST thermostat, USB outlets
Low VOC paint, dual flush toilets, double-pane low-e coated windows, and UL GREENGUARD Gold certified materials
Roof deck outdoor kitchen, bar seating, and Jaquzzi Floor Plan Options
Most floors have configuration options (some options are additional cost), giving you the ultimate flexibility in configuring your home to best suit your lifestyle.
Basement
Unfinished (included in base price)
Finished
Finished with bedroom / bathroom
First Floor
Second Floor
Optional extended kitchen for additional counterspace and storage
Third Floor
No floor plan options available for third floor
Fourth Floor
Master bedroom and office (included in base price)
Master bedroom with recessed balcony
Master bedroom with dual walk-in closets and larger / upgraded master bath
Roof Deck
Optional outdoor kitchen with bar seating and Jaquzzi
Located immediately northeast of Center City, its borders are somewhat disputed today due to many factors, but are roughly defined by the triangle created by the Delaware River, Frankford Avenue, and York Street. Some newer residents expand the area to Lehigh Avenue, while some older residents shrink the area to Norris Street. It is served by the Market–Frankford Line rapid transit subway/elevated of the SEPTA system. Fishtown is known as a working class Irish Catholic neighborhood. The name "Fishtown" is derived from the area's former role as the center of the shad fishing industry on the Delaware River. The name comes from the fact that a number of 18th and early 19th centuries German and German-Americanfamilies bought up the fishing rights on both sides of the Delaware River from Trenton Falls down to Cape May, New Jersey. Also, in the early 18th century, an English colonist was fabled to have caught the largest shad in the world in the Delaware River.
The apocryphal local legend traces the name of Fishtown to Charles Dickens, who purportedly visited the neighborhood in March 1842, but records show this to be false, as it was named Fishtown prior to his visit.